Product Description
---
Vanadium Nitrogen Alloy is an addictive reagent for iron and steel, can replace ferrovanadium for steel-making. Vanadium nitride could improve the strength, tenacity, ductility, thermal fatigue resistance, and weldability. For reaching the same steel strength, adding vanadium nitride could saving vanadium up to 30-40% and reducing costs.
Vanadium nitrogen alloy produced by advanced non-vacuum pushed slab kiln technology, and the various indices have exceeded National Standard requirements.
Vanadium nitride chemical analysis (%)
Item

Mass fraction (%)

V

N

C

P

S

VN12

77~81

10.0~14.0

≤10.0

≤0.06

≤0.06

VN16

14.0~18.0

≤6.0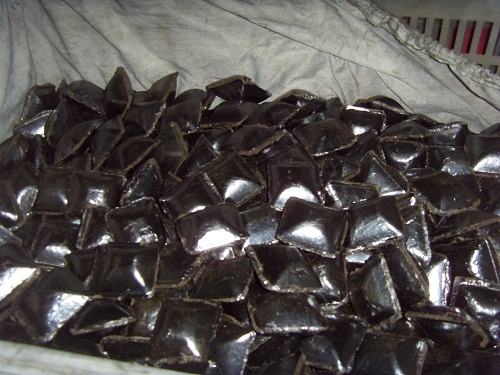 The green briquettes by automotive production line from raw material crushing to briquettes.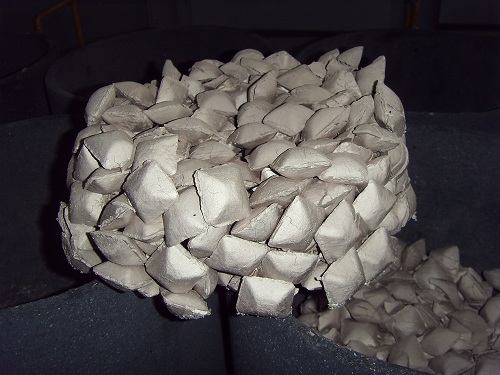 The calcined VN alloys have good quality with higher density.