Product Description
---
Forged Steel Rolls
Cold Work Roll max weight 25ton, Dia.1020mm;
Hot Mill Roll max weight 75ton, Dia.1600mm;
Back-up Roll max weight 75ton, Dia.2000mm.
Material: Toll Steel, High-Speed Steel, Alloy Forged Steel like 70Cr3Mo, 9Cr2 Mo, 42CrMo etc.
Used for: Work Rolls, IMR (Intermediate Rolls), Back-up rolls for Hot Mill or Cold Rolling Mill , Skin Pass Mill, general 4 HI Mill and tandem mill etc.

Back-up roll for hot & cold mills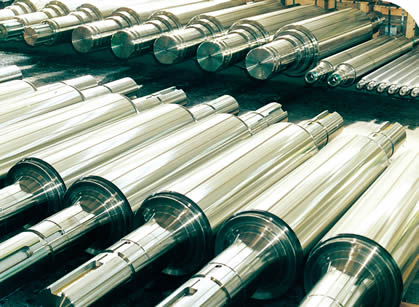 Forged Rolls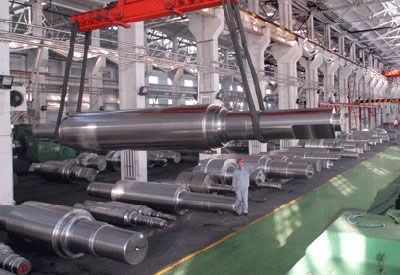 Cast Iron Steel Rolls
Work Roll max Dia.1600mm, Barrel Length 6500mm, weight 85ton;
Back-up Roll max Dia.2000mm, weight 80ton
Material: Cast Steel, Adamite, Graphitic Steel, Duplex Cast Steel, Tool Steel, HSS, HCr Steel, HCr Iron, ICDP, Nodular Cast Iron.
Used for: 1. Work rolls of hot strip mill
2. Back-up Rolls
3. Common mill rolls etc.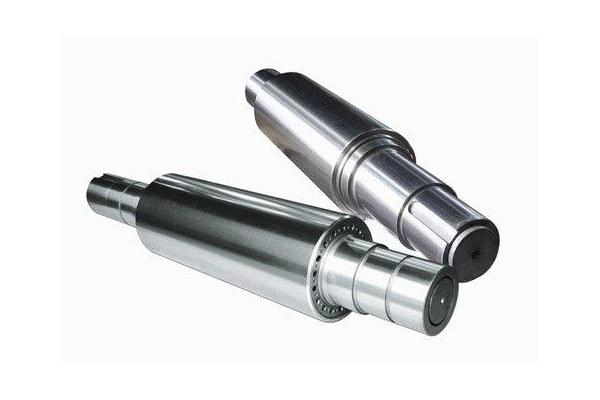 Cast Iron Rolls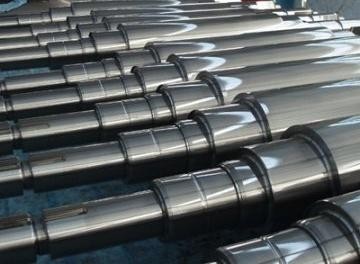 Chrome Alloy Cast Rolls
Continuous Casting Rolls:
Rolls for continuous casting machines with good anti-erosion and corrosion resistance, wear resistance, thermal fatigue resistance.
Variety: Roller table, pinch roll, straightening roll, withdraw roll, guide roll, driving roll, bending roll, foot-roller etc.