Product Description
---
CLIK supply bearings used in different processes, such as slewing Bearings for Ladle Turret, Bearings for continuous cast line(Double-row spherical roller bearings, Double-row spherical roller split bearings, Single, double-row cylindrical roller/split bearings, Needle Roller Bearings, CARB Bearing), bearings used for converter, rolling mill bearings, deep groove ball bearings, spherical roller bearings etc.


Slewing bearings are large-sized bearings specifically designed to accommodate oscillating movements. The outside dimension of slewing bearings is up to 11meters (the largest at present). The rotating accuracy is up to class p5.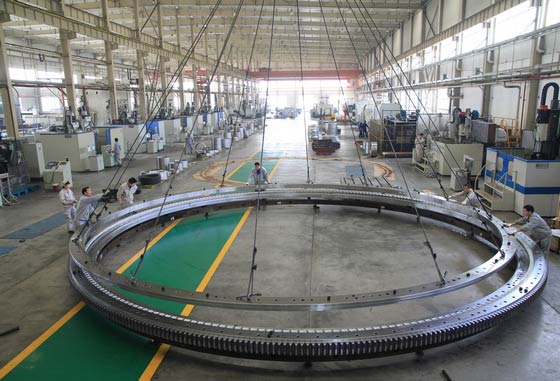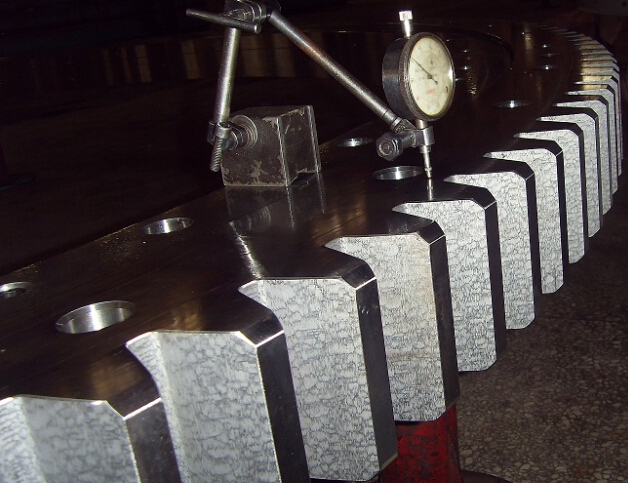 Rolling mill bearings are high-accuracy bearings used for accuracy sheet rolling mills. The dimensional accuracy and rotating accuracy of rolling mill bearings are required up to class P4 and P2. Besides the mutual difference of depth of the section is required highly too.
Include Double row, four row tapered roller bearings; Double row, four-row cylindrical roller bearings; Sealed four row tapered roller bearings; SM rolling mill bearings etc.