Product Description
---
For the gear products, a full range of supply high-precision large & medium gear wheels, gearboxes, gear couplings etc. With solid technology, reliable quality, and service excellence, our gears are reputed in the power transmission.
Gear Wheel:
Large gear wheel is extensively used in most of the mills and kiln drive system. The gear wheel is one of the highest cost components in the entire drive assembly and with high precision requirements. Outside diameter from 1,000mm to 14,000mm according to customer's drawing requirements.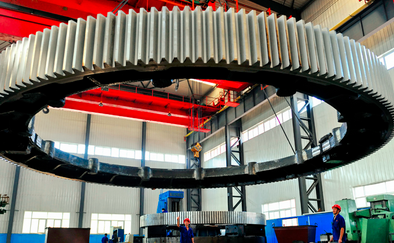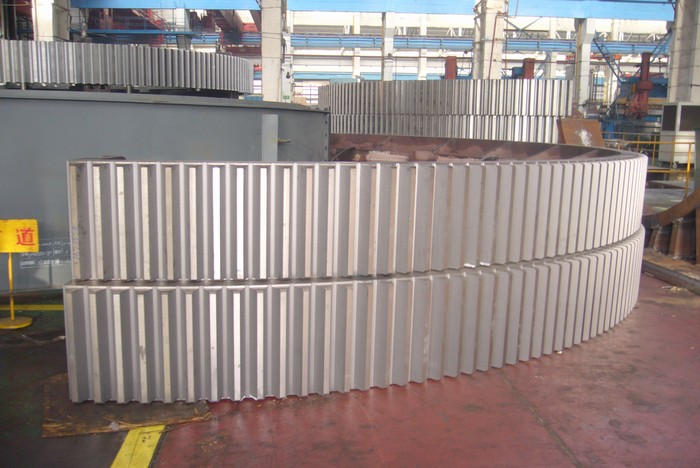 Gear Shaft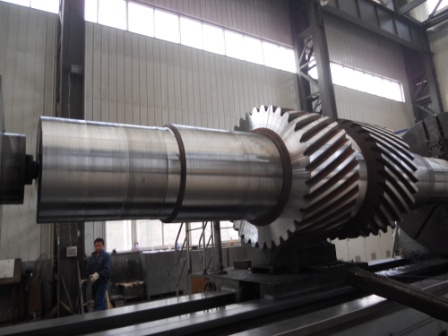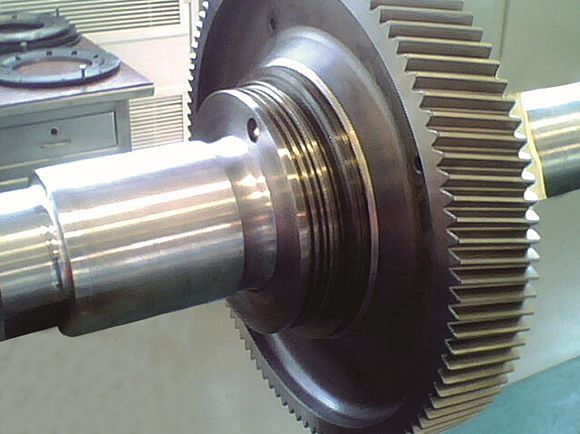 Gearbox
Gear boxes are widely used in metallurgical industry, products range from special gearboxes and general gearboxes for various smelting and rolling equipment. We have become an indispensable cooperative partner in sustainable development for users, and have established long-term strategic cooperative relationships with first-class metallurgical group in Europe and Asia.