Product Description
---
Supply all kinds of cranes, like general-purpose cranes, metallurgical cranes and port cranes.
Metallurgical cranes are a kind of special crane equipment used for the metallurgic plant. Mainly consist of:
Ladle Crane: 50t, 75t, 80t, 100t, 125t, 130t, 140t, 150t, 160t, 170t, 180t, 190t, 200t, 225t, 240t, 250t, 260t, 280t, 300t, 450t.
Charging Crane: 20+20t~100+110t, 180/50t, 240/80t, 260/80t, 300/80t.
Crane with Lifting Beam: 5t+5t~60t+60t.
Tongs Crane: 10t+10t~50t+50t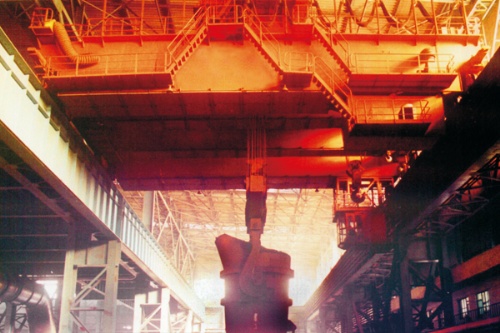 Ladle Crane