Product Description
---
A steel ladle is a container for transferring molten steel tapped from the converter or the electric arc furnaces up to the casting shop, reserving the steel during casting and occasionally during secondary refining of the steel. The refractory lining must meet the specific requirements according to the steel grades produced, and the metallurgic processes that are utilized.
Represented by MgO-C bricks for the slag line, and alumina-magnesia-carbon (AMC) and magnesia-alumina-carbon (MAC) bricks for the sidewall and bottom of the steel ladle refractory lining.
Rich experience to offers refractory solutions that conform to the operational conditions, optimizing performance and generating excellent benefits.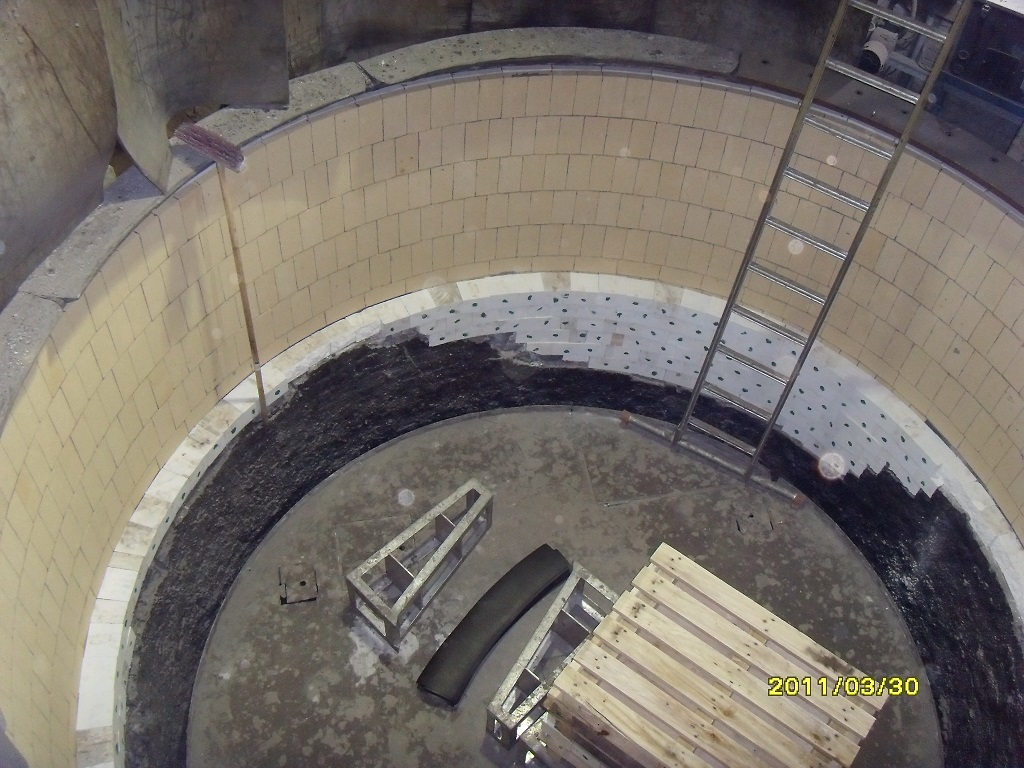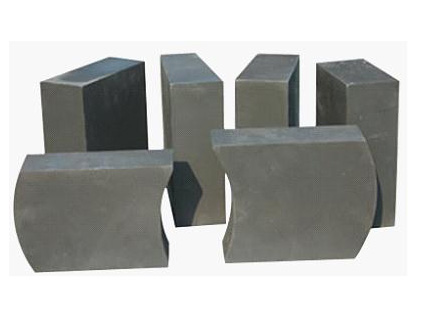 Mg-C bricks for Ladle