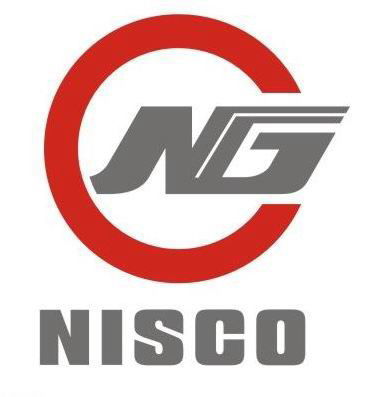 Nanjing Steel
Nanjing Steel was built in 1958 and was listed at Shanghai stock market in 2000. Total capacity is about 10Mtpa.
Main products of Nanjing Steel are as of below
1) Quenched and Tempered plates for machinery and shipping buidling application.
2) Off-shore and boiler plates
3) Wire rod from LCWR to HCWR
4) High tensile strip and plates from S275 to S960 grade.
5) HRC & CRC for general engineering ,white goods & auto applicaiton
6) Special profiles like bulb flats and track shoes.